According to "Total export quota of agricultural products and industrial goods exports in 2013",which was released on Thursday by The Ministry of Commerce in China . Not like last years,Bauxite and silicon carbide does not appear in this industrial export quotas.
In addition, the next year of phosphate rock and magnesia export quotas were 100 million tons and 167 million tons, a decrease of 200,000 tons and 130,000 tons.Respectively, compared with 2012, the export quota of the talcum (block) increased from 70000 to 750000 tons. The rest of the industrial and agricultural products export quotas and consistent this year.
The change of export quota may result in price changes, importers of bauxide, silicon carbide and other related products will need to take this news seriously.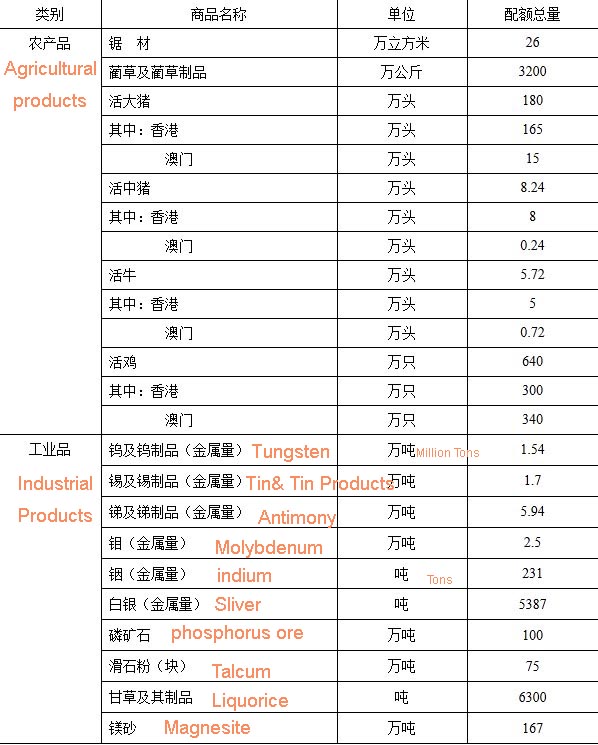 The original news is from http://tradeservice.mofcom.gov.cn/article/trflfg/trckpe/201211/1705405_1.html
2. Nanoparticles used for molecular imaging of malignant lesions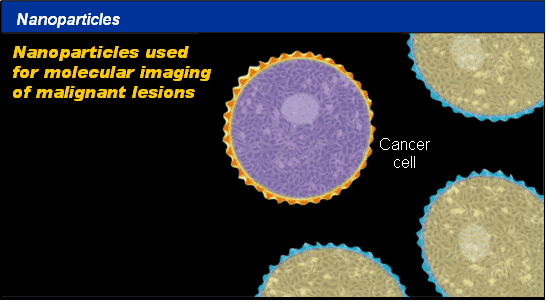 Nanoscale devices have the potential to radically change cancer therapy for the better and to dramatically increase the number of highly effective therapeutic agents.
In this example, nanoparticles are targeted to cancer cells for use in the molecular imaging of a malignant lesion. Large numbers of nanoparticles are safely injected into the body and preferentially bind to the cancer cell, defining the anatomical contour of the lesion and making it visible.
These nanoparticles give us the ability to see cells and molecules that we otherwise cannot detect through conventional imaging. The ability to pick up what happens in the cell – to monitor therapeutic intervention and to see when a cancer cell is mortally wounded or is actually activated – is critical to the successful diagnosis and treatment of the disease.
Nanoparticulate technology can prove to be very useful in cancer therapy allowing for effective and targeted drug delivery by overcoming the many biological, biophysical and biomedical barriers that the body stages against a standard intervention such as the administration of drugs or contrast agents.